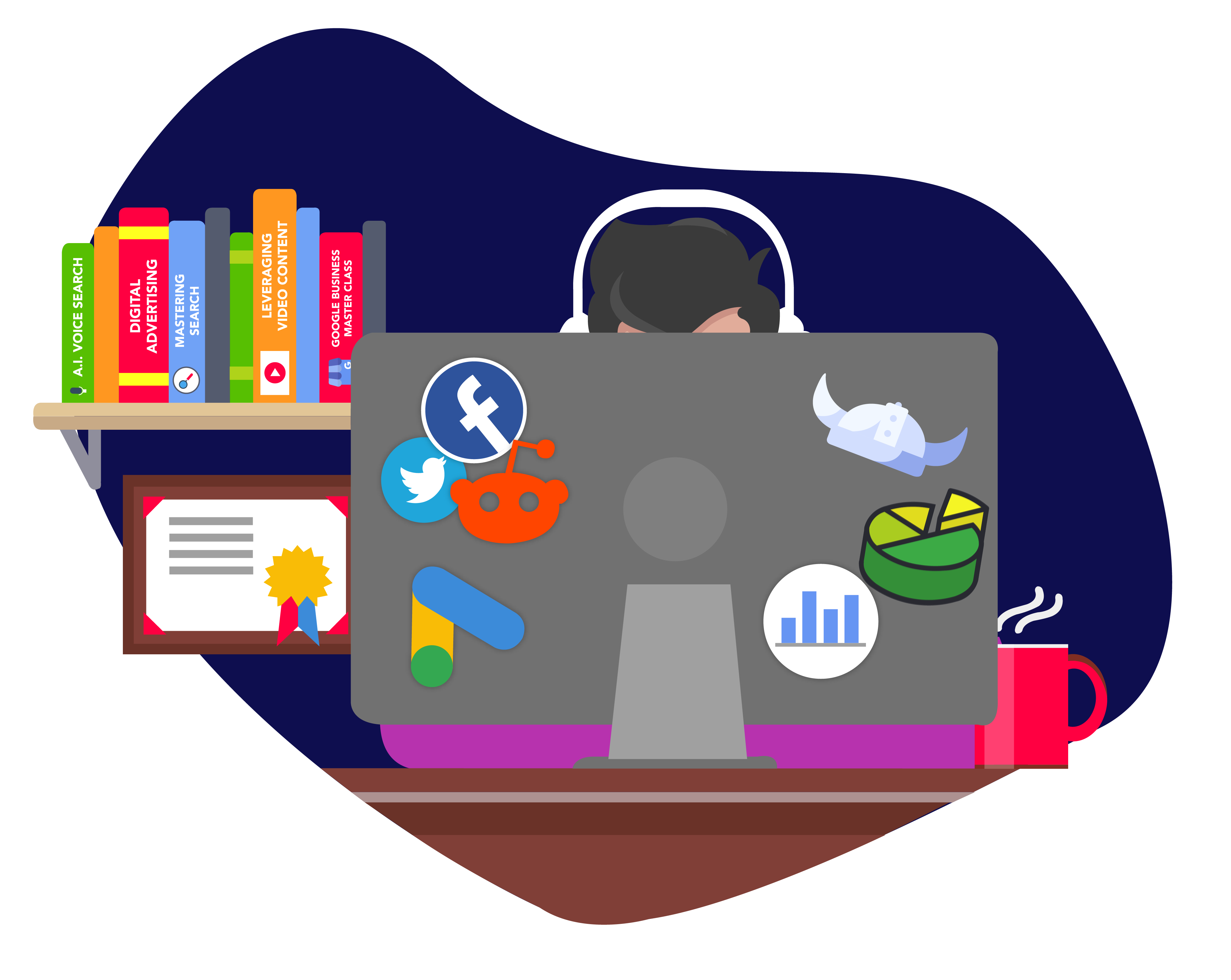 Addicted to Digital Marketing.
This is our passion. Our expert consultants eat, sleep and breathe digital marketing. We embrace the constant changes in the industry and frame them as new opportunities to keep our customers ahead of their competition. We thrive on improving our expertise and bringing success to each and every voyage.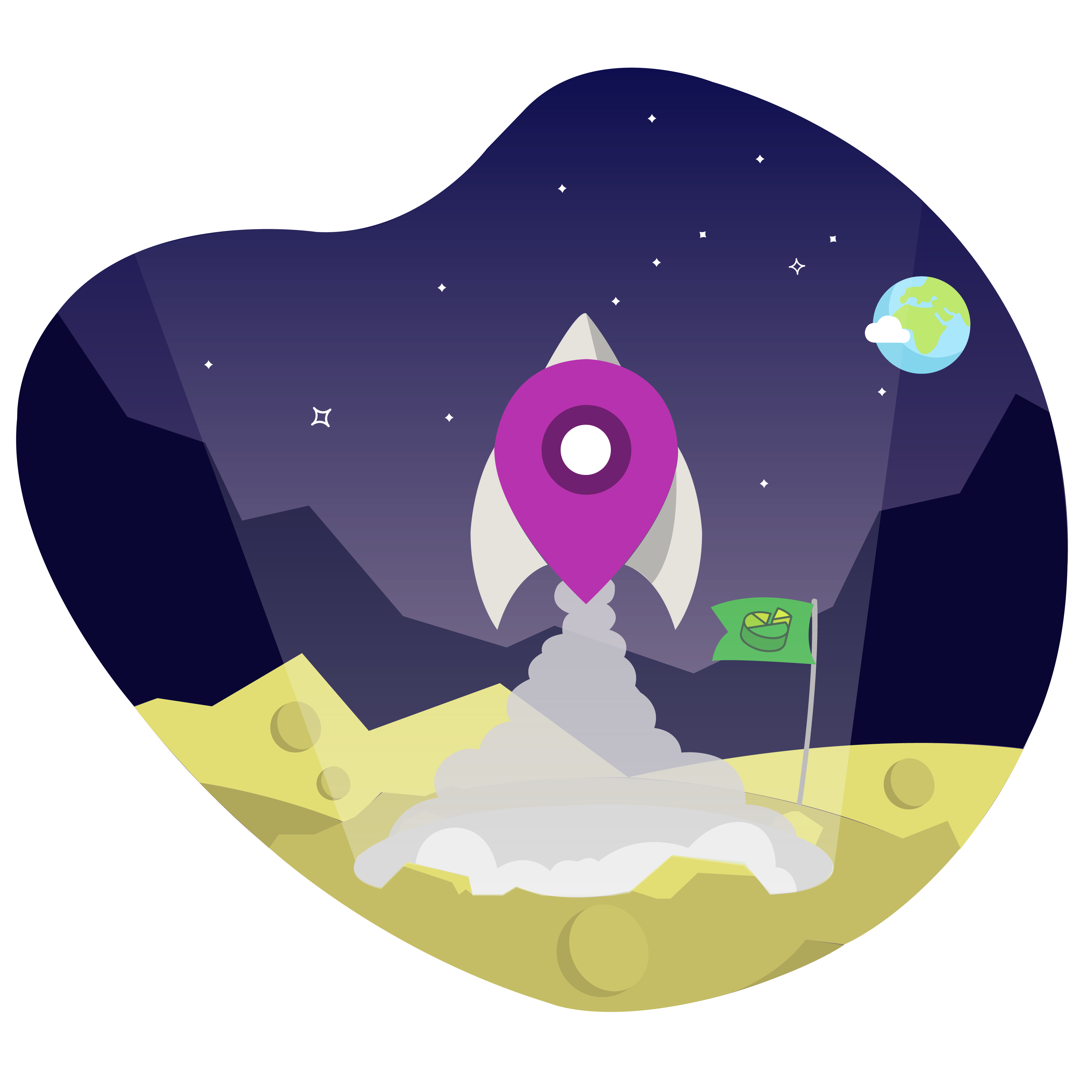 Explorers.
At Cheddar, we've built a remote culture that melts together top talent and ideal work flexibility. We take full advantage of all the digital tools that allow us to efficiently collaborate with customers and team members from coast to coast. Our remote architecture inspires many of our travels and has organically grown our network along the way.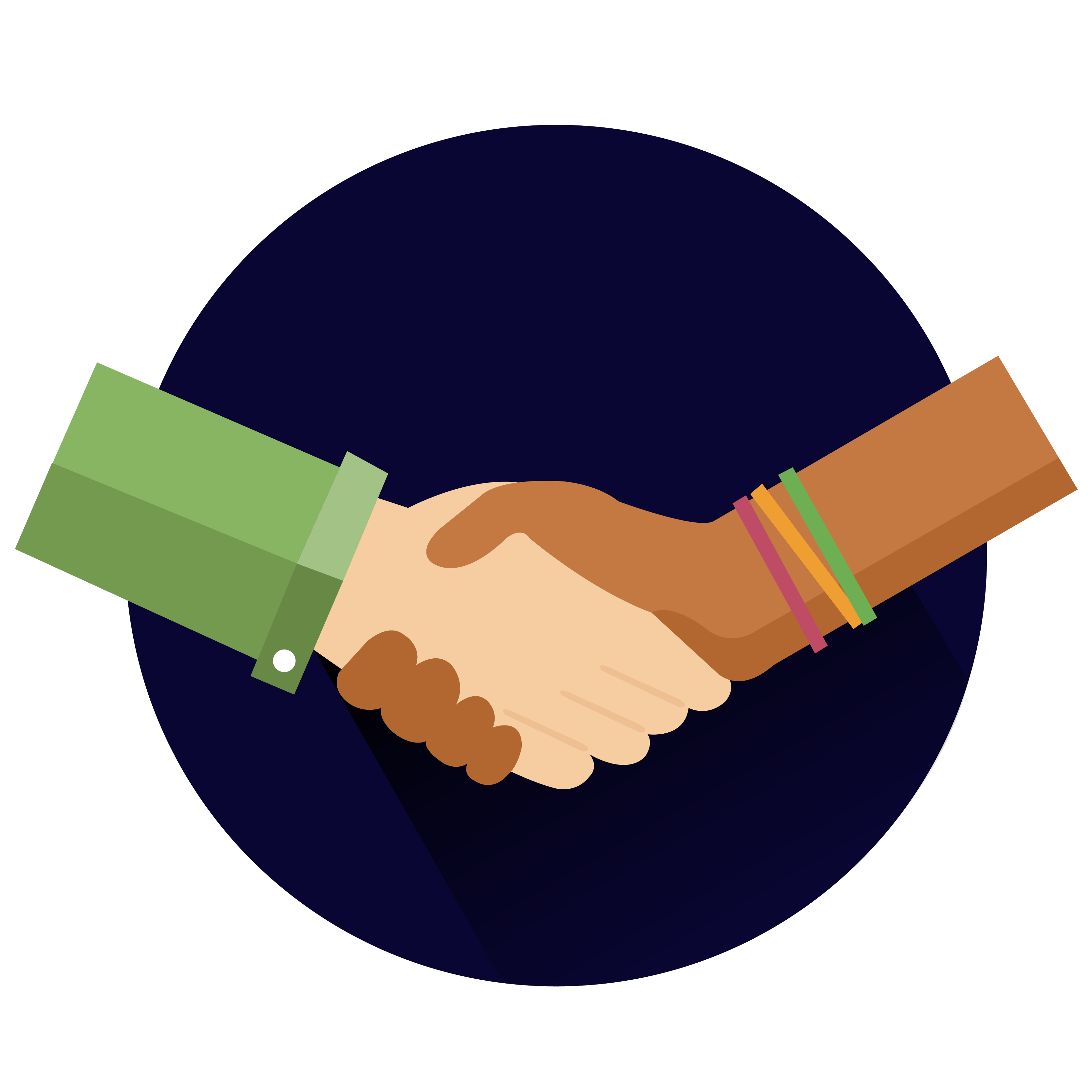 Your Confrères.
One of our favorite ways to meet new clients is from walking through the front door for a first-hand customer experience. Our consultancy is passionate about taking an empathetic and candid approach to every project. To be fair, we aren't interested in convincing anyone that the internet is helpful for their business. We work with organizations that see the value of investing their cheddar in properly planned and executed campaigns.